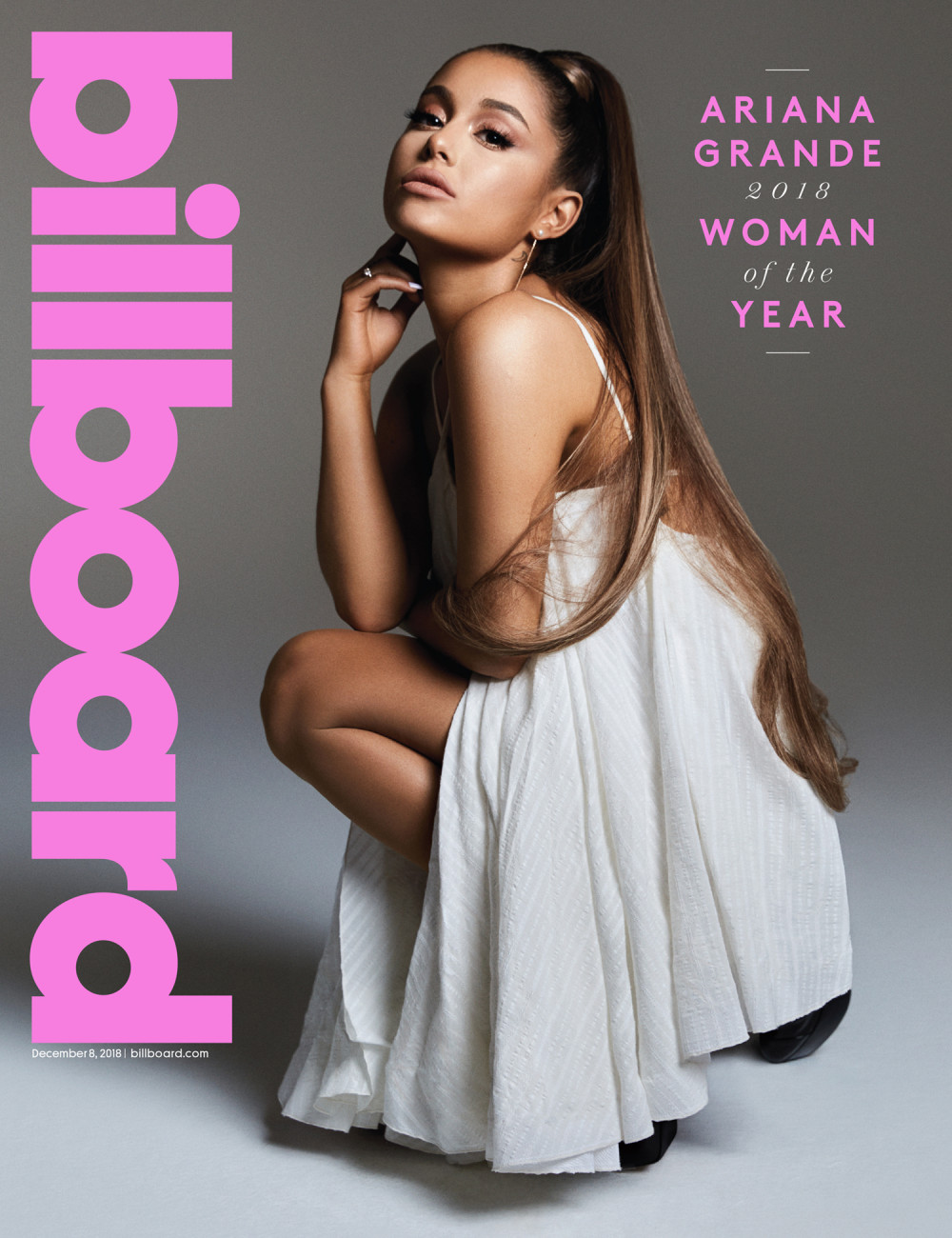 Ariana Grande-Butera is an American singer, songwriter, and actress. Born of Italian heritage in Florida, she began her career in 2008 in the Broadway musical 13, before playing the role of Cat Valentine in the Nickelodeon television series Victorious and in the spinoff Sam & Cat.
The 25-year-old entertainer spoke with the magazine about finding comfort in creating music, her public romances, recording new music and more.
Read excerpts below.
On finding comfort in creating music: "I guess there's not much I'm afraid of anymore….When life tries you with such serious sh*t so many times, your priorities change. I don't give a sh*t. I just want to be happy and healthy — one day — and make music."
On getting involved in public romances: "This is how I meet people — I can't just, like, meet someone at a bar. I live fast and full-out, and I make mistakes, and I learn from them and I'm grateful no matter what happens."