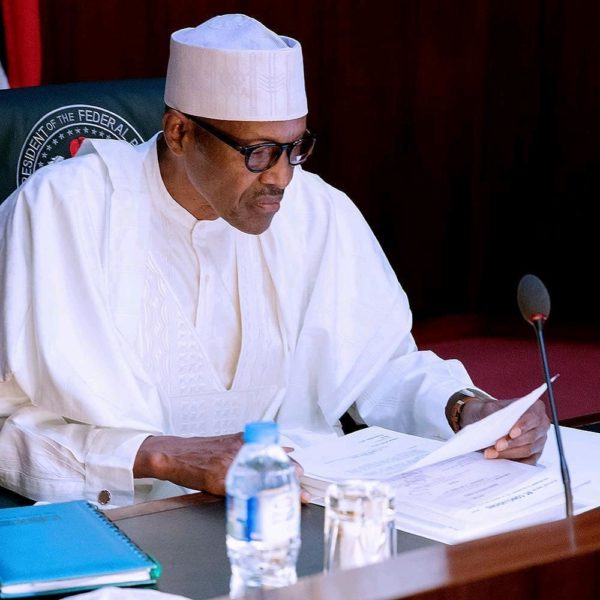 President Muhammadu Buhari has stated that henceforth, June 12 will be observed as the Democracy day in the nation.
June 12, 1993, means the date Nigerians presumably voted the late Moshood Abiola as the President of the country, an election that was eventually annulled by the then-Head of State Ibrahim Babangida.
President Buhari shared on his Twitter:
Dear Nigerians, I am delighted to announce that, after due consultations, the Federal Govt has decided that henceforth, June 12 will be celebrated as Democracy Day. We have also decided to award posthumously the highest Honour in the land, GCFR, to the late Chief MKO Abiola.