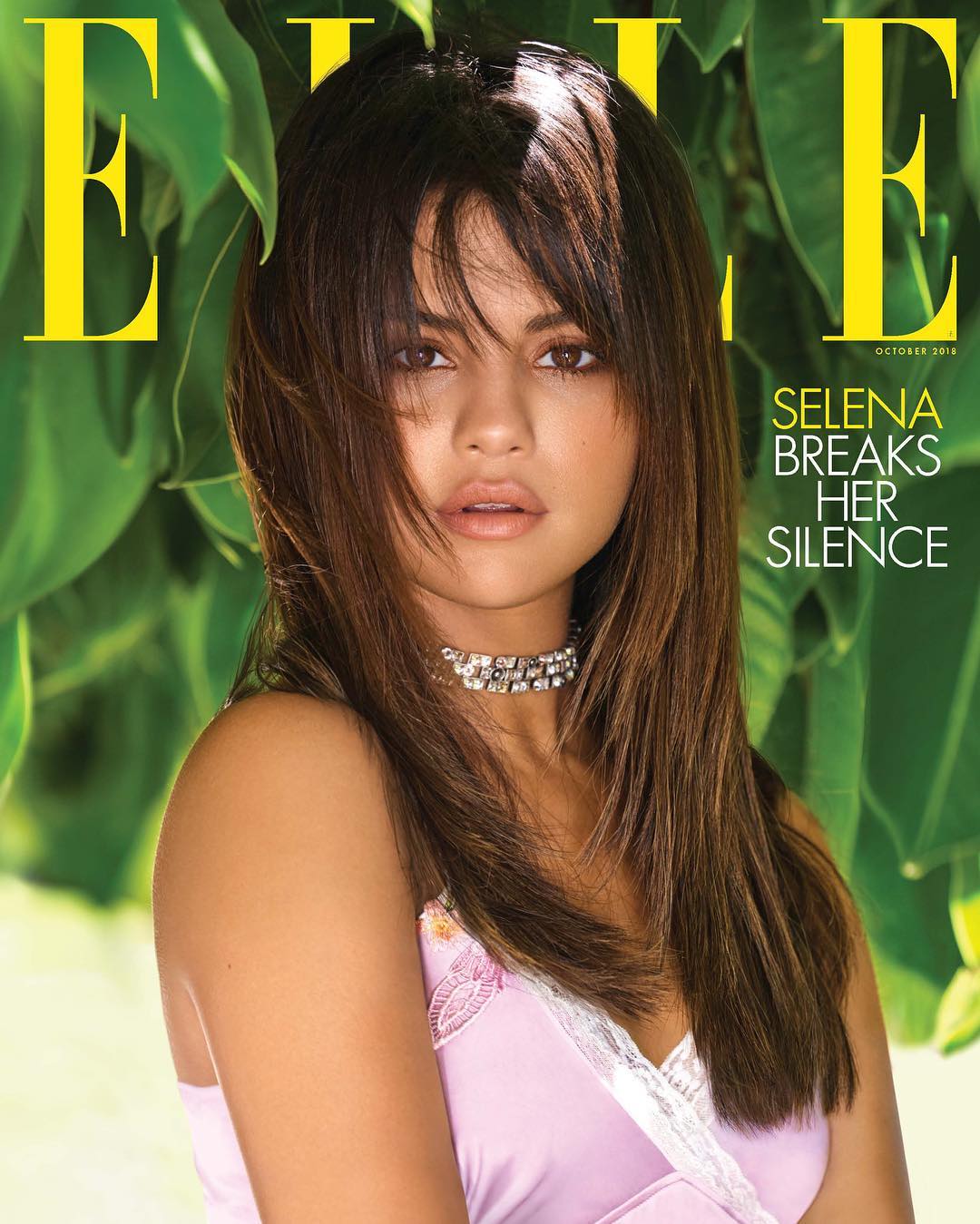 Selena Gomez is on the cover of Elle Magazine's October 2018 issue. Selena talks about turning 26, and a whole lot more.
Read an excerpt below:
On turning 26: It's peaceful. It's weird. The moment I turned 26, I felt 26. Right now, I feel very sure of where I am. I don't feel erratic or emotionally unstable. Or like I can't handle my emotions like I used to. It's kind of understanding myself a little more. By all means I don't have myself figured out. But it feels good.
For more visit Elle.com.