South African celeb Lorna Maseko is making us fall in love with lace all once more on the quilt of Essays of Africa magazine's contemporary issue.
Lorna Maseko – Media Personality – is one suitable chic in a red lace variety. In the magazine, Lorna says:
"Fighting world hunger is crucially important because, at the end of the day, not everyone gets a meal. Kids go to school with empty stomachs and I think it's important to be an advocate for change. If you have the platform and the voice to do it, then it's important to take a stand."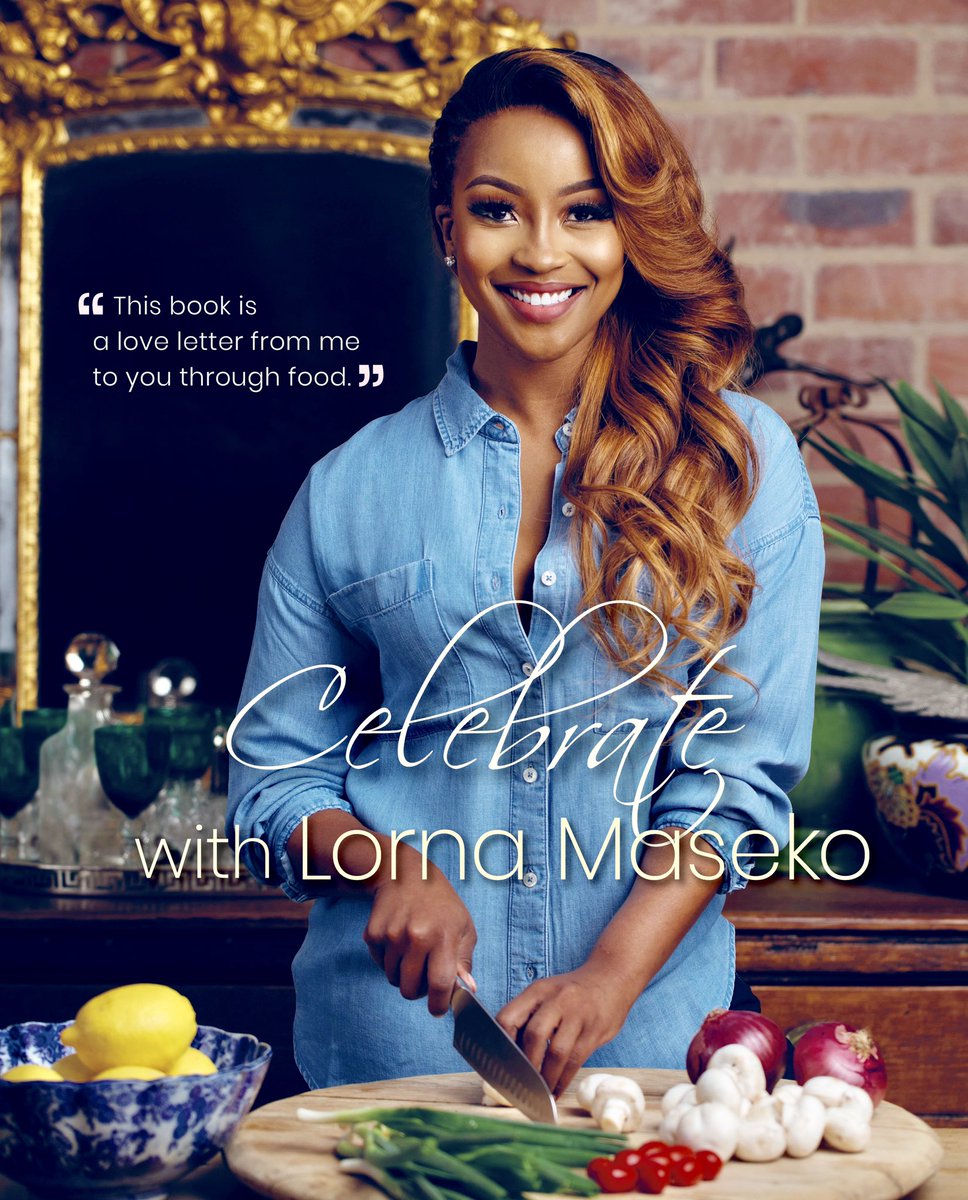 For this issue, Lorna Maseko shares her food adventure and the launch of her cookbook "Celebrate With Lorna Maseko".