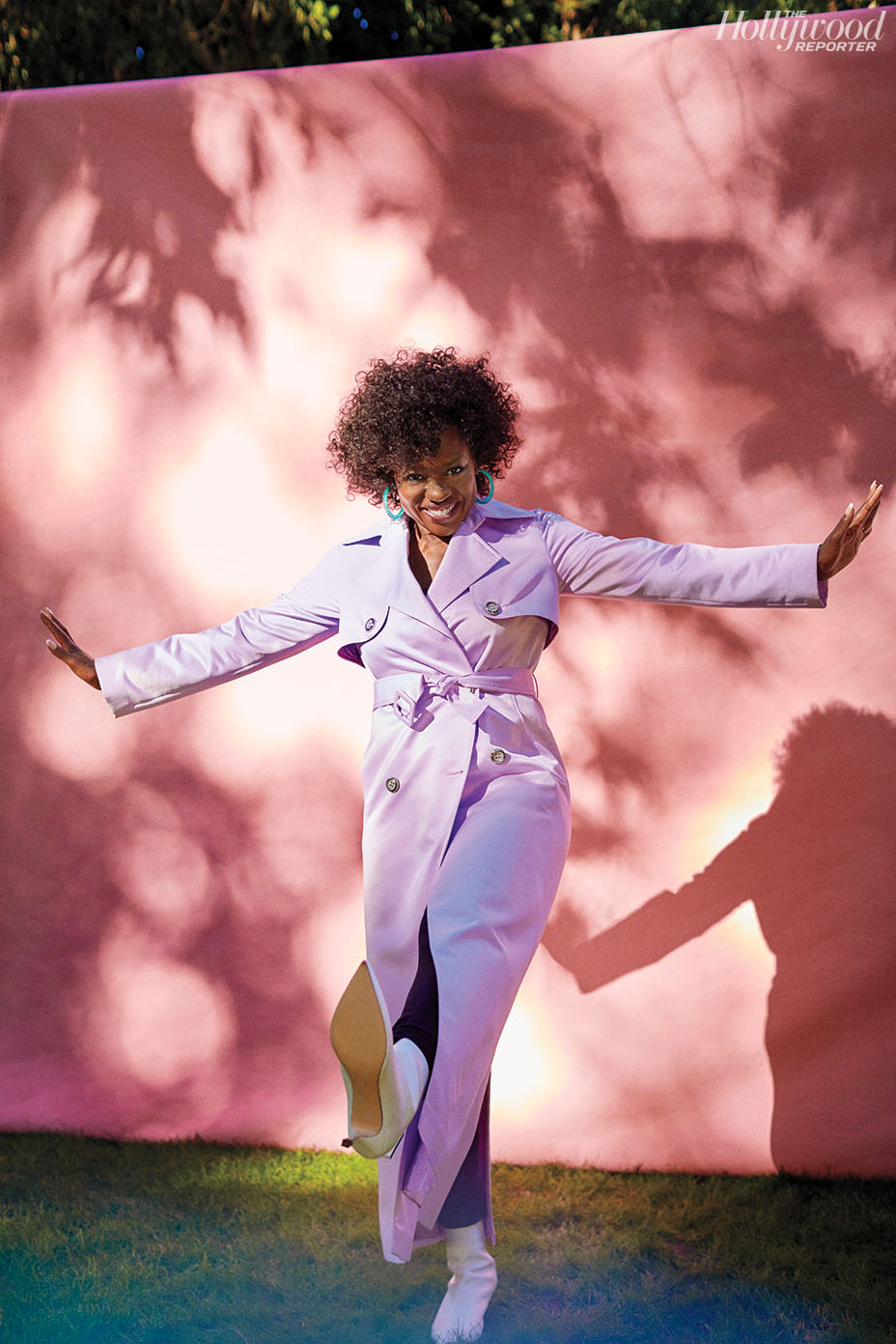 Viola Davis is an American actress and producer. She is the first black actress to be nominated for three Academy Awards, winning one, and is one of few black entertainers to achieve the Triple Crown of Acting, having won an Oscar, an Emmy, and a Tony.
Actress Viola Davis is on the cover of THR's Women in Entertainment issue.
Here's what the actress had to discuss with the magazine team:
You're one of the most decorated actors in the world. How do you reject the connecting of your self-worth to what you accomplish, accumulate and achieve? I probably could answer that if I told you a lie, but I defiantly am in the season of finding myself again. The big thing in my growth is allowing my 6-year-old self to look at the 53-year-old she gets to become, and allowing that 6-year-old to feel joyful and excited. She made it out. She was brave. I don't know so much about the 53-year-old self.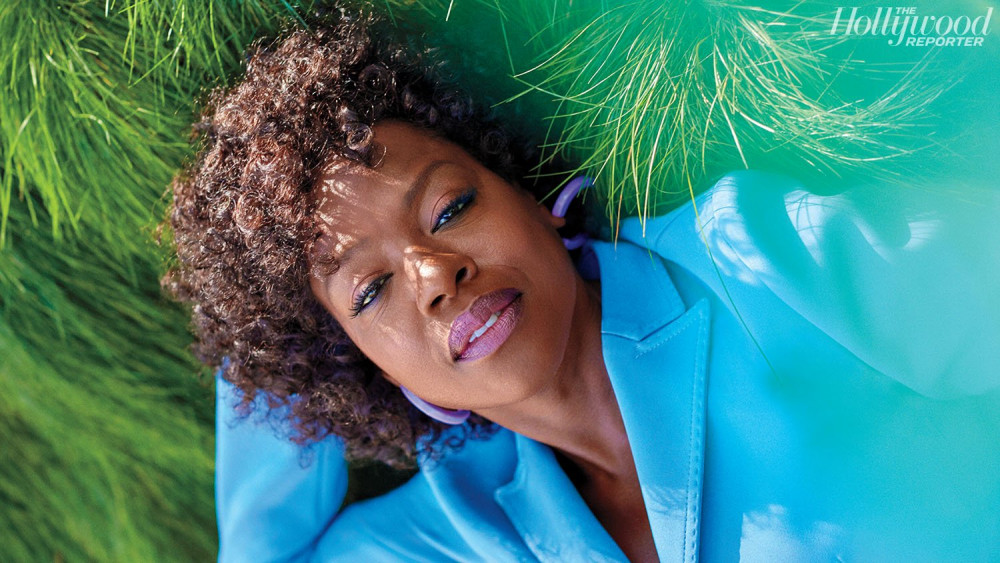 If your daughter told you, five or 10 years from now, that she wants to work in Hollywood and follow in your footsteps, how would that feel for you? I'll be great with it, as long as she fell in love with the craft and not the celebrity. I think it's a very honorable profession, what I do. I get to really talk honestly with people when I go to work. I get to feel. I get to not numb myself. The more I feel and the more I can express those things, the better I am at my work. Actors are a hodgepodge of nerds and people on the periphery that don't feel like they fit in. There are some things that I want Genesis to take from me, and there's some things that I hope she doesn't. That's the thing that really levels me as a mom. There are certain things I don't want her to inherit from me. The other day, she kept telling me, "People pick at you like an apple tree. They could pick at the leaves, they could pick at the apples, they could pick at the bark, they could even pick at the grass that holds the tree, Mommy. Then soon, you're not going to have anything left. But I'll be standing right next to you, and no one's going to pick at me."
So #MeToo and Time's Up really are changing the consciousness in Hollywood? Absolutely. I think everybody's fighting to be seen now, and I don't think anybody is quiet about it. That's the one great thing that has come from this zeitgeist. I'll tell you what I think is underrated: anger. Because what anger does to you is, it makes you realize when someone has crossed a boundary. Now people have gotten angry, they're like, "I may have been quiet for a while, but I can't be quiet anymore. You've got to see me." #MeToo, Time's Up, Black Lives Matter — what is happening with all of that, is that people who are in power are going to be put to task. It's time for people to acknowledge that the world is changing, that people are fighting to be seen. With JuVee, I think that we see them. I do. That might sound like a cliche, but it's not with us. We see them, with all our stories: Shirley Chisholm, the first woman to run for president. Woman King, the story of the women of the Dahomey in West Africa. Are you kidding me? All of our stories have never been done before.
For more visit Hollywoodreporter.com